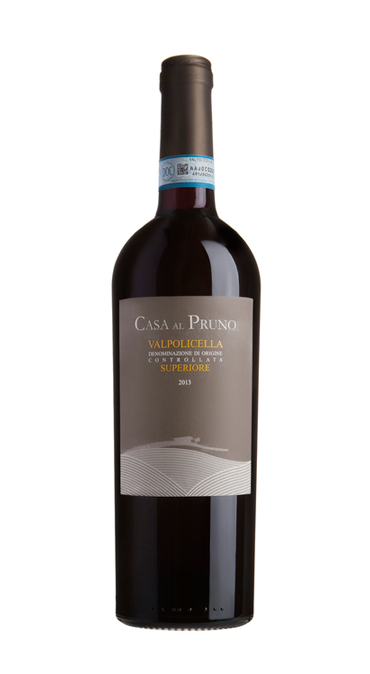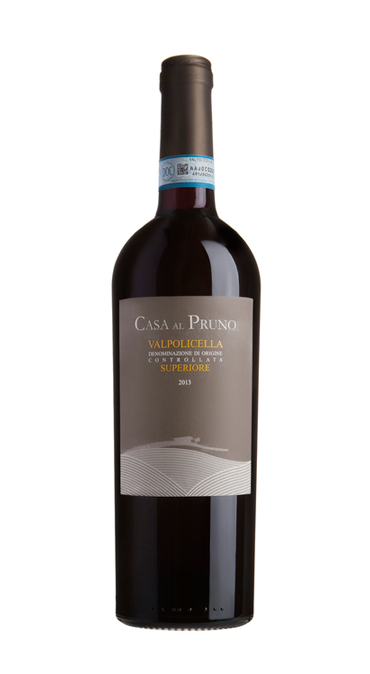 Production Area: The hills surroundings Verona.
Grapes: Corvina, Corvinone, Rondinella, Molinara.
Colour: Deep ruby red turning garnet with age.
Bouquet: Intense bouquet, recalling prunes, red fruits and a pleasant hint of licorice.
Taste: Dry, velvety and slightly bitter.
Service: Serve at room temperature.
Food Suggestions: A perfect companion for roast meats, red meat, risotto and seasoned cheeses.
[unex_ce_button id="content_jriumla1n,column_content_0mao5bzks" button_text_color="#000000" button_font="semibold" button_font_size="11px" button_width="auto" button_alignment="left" button_text_spacing="2px" button_bg_color="#ffffff" button_padding="5px 25px 5px 25px" button_border_width="1px" button_border_color="#000000" button_border_radius="0px" button_text_hover_color="#ffffff" button_text_spacing_hover="2px" button_bg_hover_color="#000000" button_border_hover_color="#000000" button_link="http://www.cantineminini.it/wp-content/uploads/2017/09/hr_Valpolicella-Doc-Superiore.png" button_link_type="url" button_link_target="_blank" has_container="" in_column="1"]IMAGE[/ce_button]
[unex_ce_button id="content_jriumla1n,column_content_jboeyukv1" button_text_color="#000000" button_font="semibold" button_font_size="11px" button_width="auto" button_alignment="left" button_text_spacing="2px" button_bg_color="#ffffff" button_padding="5px 32px 5px 32px" button_border_width="1px" button_border_color="#000000" button_border_radius="0px" button_text_hover_color="#ffffff" button_text_spacing_hover="2px" button_bg_hover_color="#000000" button_border_hover_color="#000000" button_link="http://www.cantineminini.it/wp-content/uploads/2019/04/Valpolicella-DOC-Superiore_EN.pdf" button_link_type="url" button_link_target="_blank" has_container="" in_column="1"]PDF[/ce_button]