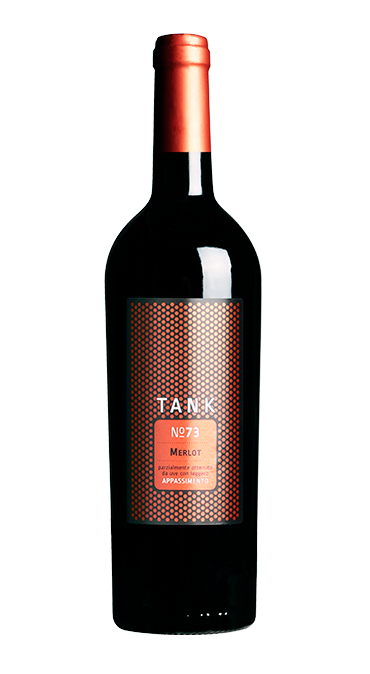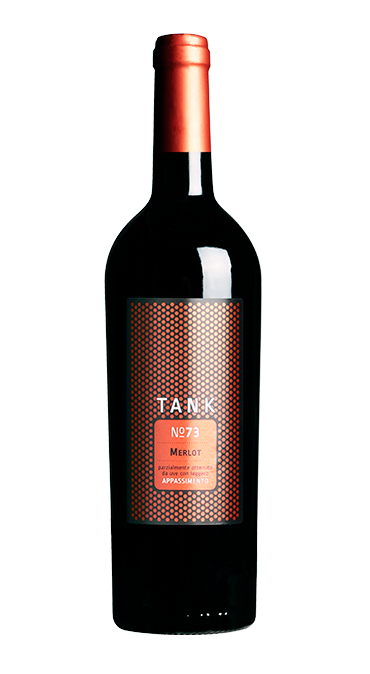 Production Area: The province of Verona.
Grapes: Merlot 100%. To achieve this wine part of the grapes is left to over ripen. Its vinification takes place at controlled temperature with frequent pumping overs to enhance its bouquet.
Colour: Bright ruby red.
Bouquet: Deep with spicy notes.
Taste: Red fruit note and spices are dominant, its tannins are gentle and give the wine a good persistence.
Service: Serve at 16 - 18° C.
Food Suggestions: Salami, roasted meats and small game.
[unex_ce_button id="content_z6opfam3a,column_content_6tthjg5gw" button_text_color="#000000" button_font="semibold" button_font_size="11px" button_width="auto" button_alignment="left" button_text_spacing="2px" button_bg_color="#ffffff" button_padding="5px 25px 5px 25px" button_border_width="1px" button_border_color="#000000" button_border_radius="0px" button_text_hover_color="#ffffff" button_text_spacing_hover="2px" button_bg_hover_color="#000000" button_border_hover_color="#000000" button_link="http://www.cantineminini.it/wp-content/uploads/2022/03/hr_Tank_No73.png" button_link_type="url" button_link_target="_blank" has_container="" in_column="1"]IMAGE[/ce_button]
[unex_ce_button id="content_z6opfam3a,column_content_xj40qi9m7" button_text_color="#000000" button_font="semibold" button_font_size="11px" button_width="auto" button_alignment="left" button_text_spacing="2px" button_bg_color="#ffffff" button_padding="5px 32px 5px 32px" button_border_width="1px" button_border_color="#000000" button_border_radius="0px" button_text_hover_color="#ffffff" button_text_spacing_hover="2px" button_bg_hover_color="#000000" button_border_hover_color="#000000" button_link="http://www.cantineminini.it/wp-content/uploads/2022/03/Merlot_Appassimento_Tank_N°73_EN-1-1.pdf" button_link_type="url" button_link_target="_blank" has_container="" in_column="1"]PDF[/ce_button]