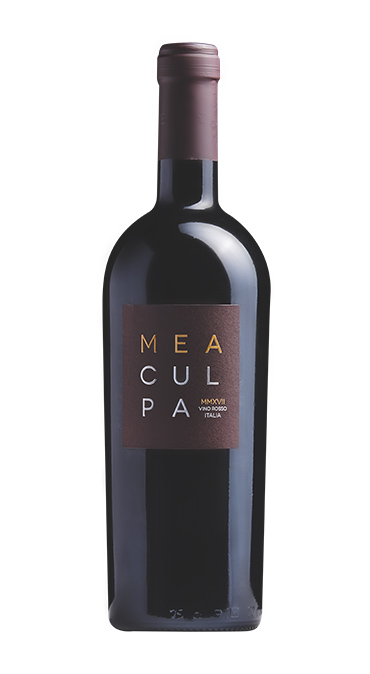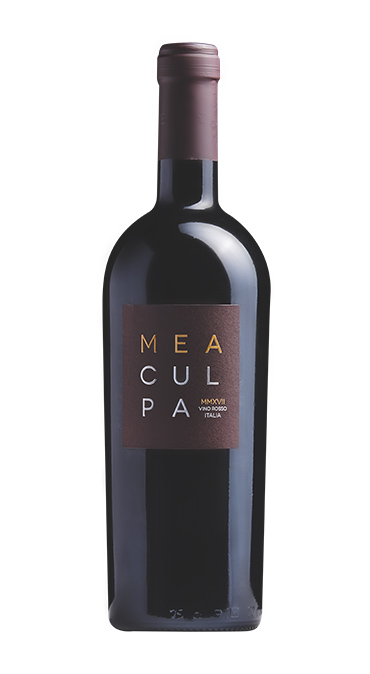 Vitigni: 60% of this blend comes from Puglia: Primitivo del Salento. Grown from 50-year-old grape vines, with a very low yield but a great concentration of colour and flavours. Half of the produce is harvested and slightly dried in order to accentuate its concentration. The remaining 40% comes from Sicily, constructed by Syrah grapes cultivated from vineyards at an optimum altitude and well-structured Merlot grapes. The grapes are further refined and toasted in barrels.
Colore: Intense red with glints of violet.
Odore: Chocolate scents with notes of vanilla. Gusto: Powerful but always plesant with slight hints of concentrated red fruits.
Servizio: Always serve well chilled, ideally at cellar temperature (16-18°C).
Accostamenti: Ideal with meats and flavoursome cheeses or as a wine perfect for conversation.
[unex_ce_button id="content_u4zapzpob,column_content_wanl1vq7b" button_text_color="#000000" button_font="semibold" button_font_size="11px" button_width="auto" button_alignment="left" button_text_spacing="2px" button_bg_color="#ffffff" button_padding="5px 25px 5px 25px" button_border_width="1px" button_border_color="#000000" button_border_radius="0px" button_text_hover_color="#ffffff" button_text_spacing_hover="2px" button_bg_hover_color="#000000" button_border_hover_color="#000000" button_link="http://www.cantineminini.it/wp-content/uploads/2018/12/hr_bottiglie_Tank55_GrilloSicillia_2.png" button_link_type="url" button_link_target="_blank" has_container="" in_column="1"]IMAGE[/ce_button]
[unex_ce_button id="content_u4zapzpob,column_content_zzjp7gkhm" button_text_color="#000000" button_font="semibold" button_font_size="11px" button_width="auto" button_alignment="left" button_text_spacing="2px" button_bg_color="#ffffff" button_padding="5px 32px 5px 32px" button_border_width="1px" button_border_color="#000000" button_border_radius="0px" button_text_hover_color="#ffffff" button_text_spacing_hover="2px" button_bg_hover_color="#000000" button_border_hover_color="#000000" button_link="http://www.cantineminini.it/wp-content/uploads/2022/06/Mea_Culpa_EN.pdf" button_link_type="url" button_link_target="_blank" has_container="" in_column="1"]PDF[/ce_button]